Dit evenement is afgelopen.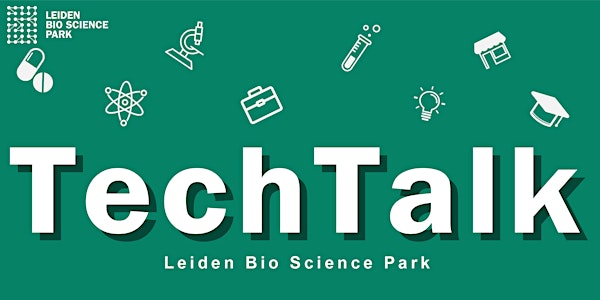 Tech Talk: ATMPs
Tech Talk: ATMPs
Waar en wanneer
Locatie
Biopartner 5 (De Kas) 7 De Limes 2342 DH Oegstgeest Netherlands
Kaart en routebeschrijving
Over dit evenement
THE FUTURE OF INNOVATION IN ADVANCED THERAPY MEDICINAL PRODUCTS (ATMPs) AND ITS CHALLENGES
This TechTalk is hosted by the ATMP Thinktank. Help overcome challenges in ATMP development and contribute to the ATMP ThinkTank. A group of experts dedicated to sharing insights, enhancing EU collaboration, and getting ATMPs to patients.
Check out the ATMP Think Tank here.
During this TechTalk the CURE4LIFE consortium members will share their work and vision for the Future of Innovation in ATMPs.
Correcting a genetic defect in the patient's blood stem cells can mean a lifelong cure for a number of rare genetic diseases. Unfortunately, this kind of fully curative gene therapy often doesn't reach patients, and not because the therapy wouldn't work. The CURE4LIFE consortium will develop a platform infrastructure that can be used for many different diseases, instead of focusing on one approach that is uniquely suited to a single disease. At the same time, they address challenges related to the regulation, reimbursement and public acceptance of these therapies in a knowledge center for dialogue with society.
The questions the consortium aims to answer are relevant not only to stem cell gene therapies, but to many other regenerative treatments. The CURE4LIFE consortium is therefore closely linked to renew, an international consortium that aims to bring stem cell-based therapies to the patient.