Dit evenement is afgelopen.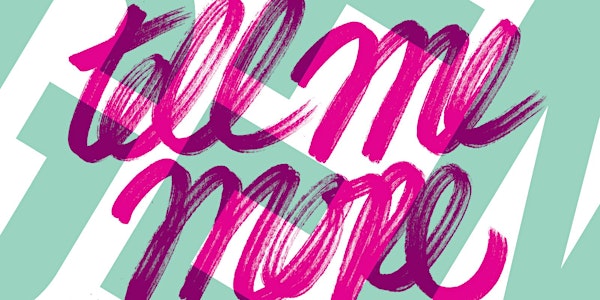 Tell Me More Goes Old School - A Summer Night Walk
Waar en wanneer
Locatie
Theater de Generator 36 Middelstegracht 2312 TX Leiden Netherlands
Kaart en routebeschrijving
Beleid voor refunds
Geen refunds
Beschrijving
Tell Me More Goes Old School - A Summer Night Walk
Play it cool, that's the old school.
.. 'cos just before
school is out for the summer
we have one special Tell Me More storytelling evening. One where we start in Theater De Generator with seeing a story being told through movement. After that all of us take an easy stroll along the streets of Leiden while listening to old stories about the city. And then we arrive at "Old School", literary the old school building at Pieterskerkhof. In this historical building we watch and listen to amazing performances, share stories and connect through play. So that after all that we all walk back to Theater de Generator, inhaling the summer smells and enjoying another story, like in the good old times.