Dit evenement is afgelopen.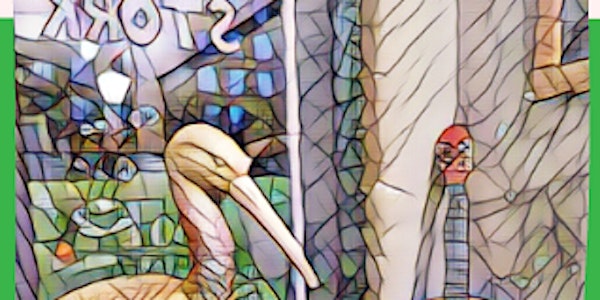 TGS Crafty Mondays
TGS Crafty Mondays Time to get creative!
Waar en wanneer
Locatie
Hostel The Golden Stork 22 Bierkade 2512 AB Den Haag Netherlands
Kaart en routebeschrijving
Over dit evenement
Crafty Mondays are for those who like to draw, paint, color, doodle, create something artsy etc. and are looking to meet up with other like minded people who share their interest.
Come join for some coffee and creativity on Monday evenings in the cafe/living room area from the hostel. Bring your notebooks, sketchbooks, knitting needles, laptops/tablets - whatever is your weapon of mass creation!
The plan is the following:
19.00 - 19.30 : Meet and Greet fellow creatives
19.30 - 21.30 : Sit around, relax, drink coffee or eat something, create!
21.30 - 22.00 : Wrap up, catch up with everyone
🏢 Location: Hostel The Golden Stork, Bierkade 22 in The Hague
⏰ Date: Mondays from 19.00 - 22.00u
🍻 Food and drinks: vegetarian/vegan diner menu and different alcoholic & non-alcoholic drinks (at your own cost)