Dit evenement is afgelopen.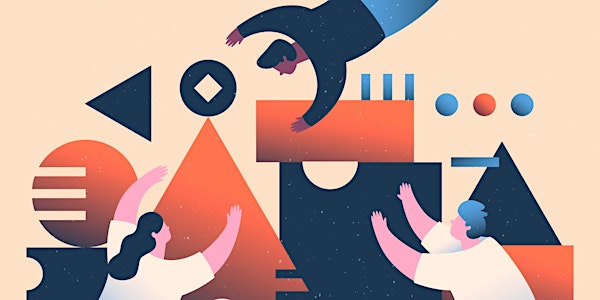 The First Annual Board Impact Award by ScaleUpNation & ROMs
Dear ScaleUpNation alumni, join us for the 1st Annual Board Impact Award Ceremony where we honor top tier board members of scale-ups!
Datum en tijd
do. 23 mrt. 2023 16:00 - 21:00 CET
Locatie
Social Impact Factory Utrecht 40 Vredenburg 3511 BD Utrecht Netherlands
Over dit evenement
Limited spots available for alumni!
*If you are nominee or ROM member please sign up here.
THE AWARD
ScaleUpNation's Board Impact Award in partnership with Regionale Ontwikkelings Maatschappijen (ROMs) and Golden Egg Check is the first award in the Netherlands to specifically honor impactful and effective board members of scale-ups and start-ups. You can read more about the Board Impact Award here.
THE CEREMONY
The Board Impact Award Ceremony will take place on March 23, 2023 in Utrecht, NL at The Social Impact Factory. The goal of this event is not only to honor the esteemed winners and nominees but to encourage knowledge sharing that will ultimately leave guests with a deeper understanding and commitment of how to best facilitate growth and success within their scale-up/startup.
The event will begin with a key note speaker followed by the presentation of the nominees. The nominees will then hold a panel where they discuss their ideas on how to be an effective board member. This will lead to a round table/discussion section where participants will discuss their takeaways from the panel. The event will conclude with the award ceremony followed by a celebration with drinks and borrel!
SPEAKERS:
Annemieke Eggenkamp, Best-Selling Author, Partner at Caracta, Chair of ByBorre & OMRT
Chimwemwe de Gaay Fortman, Director Capital Oost NL, Chair of the Good Fashion Fund Investment Committee
Richard Mijnheer, CEO at 3T, Business Group Director Automotive E at Kendrion
A Surprise Keynote Speaker! To be announced...
DETAILS:
Where: The Social Impact Factory, Utrecht, NL
When: 16:00-21:00, 23 March 2022
Looking forward to seeing you there!