Dit evenement is afgelopen.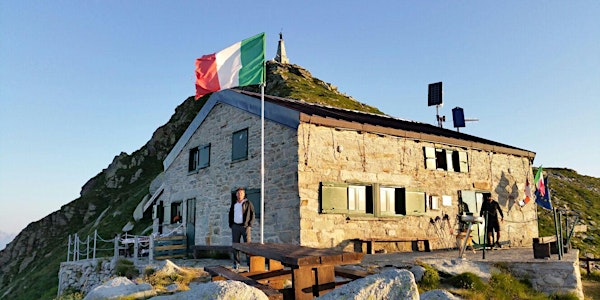 The Italian Job - 2016 edition
Waar en wanneer
Locatie
Turijn Turijn Italy
Kaart en routebeschrijving
Beleid voor refunds
Neem contact op met de organisator om een restitutie aan te vragen.
Beschrijving
TYPE: Adventure (mountainbike, hiking, hydrospeed)
DIFFICULTY Medium
TIME 2,5 days
TERRAIN single tracks, muletracks, dirt roads, wild water river
WHERE in the Turin province (ITA). Closest Airports: Turin International (45km), Milan Malpensa (100km)
WHO max. 8 people - for practical reasons (accomodation on the mountain) and safety during MTb and water activities, the places are limited to 8 participants. You don't need to be super fit, but a minimum fitness level is required to enjoy the challenge
Day of arrival (Friday 15th July)
You can arrive in Turin whenever you want, we will meet for a typical 'aperitivo' at 18:00 flollowed by dinner in a cozy restaurant. If you have time, it's worth getting here earlier and enjoy a visit of the town, once the first capital of Italy.
Day 1 - Saturday 16th July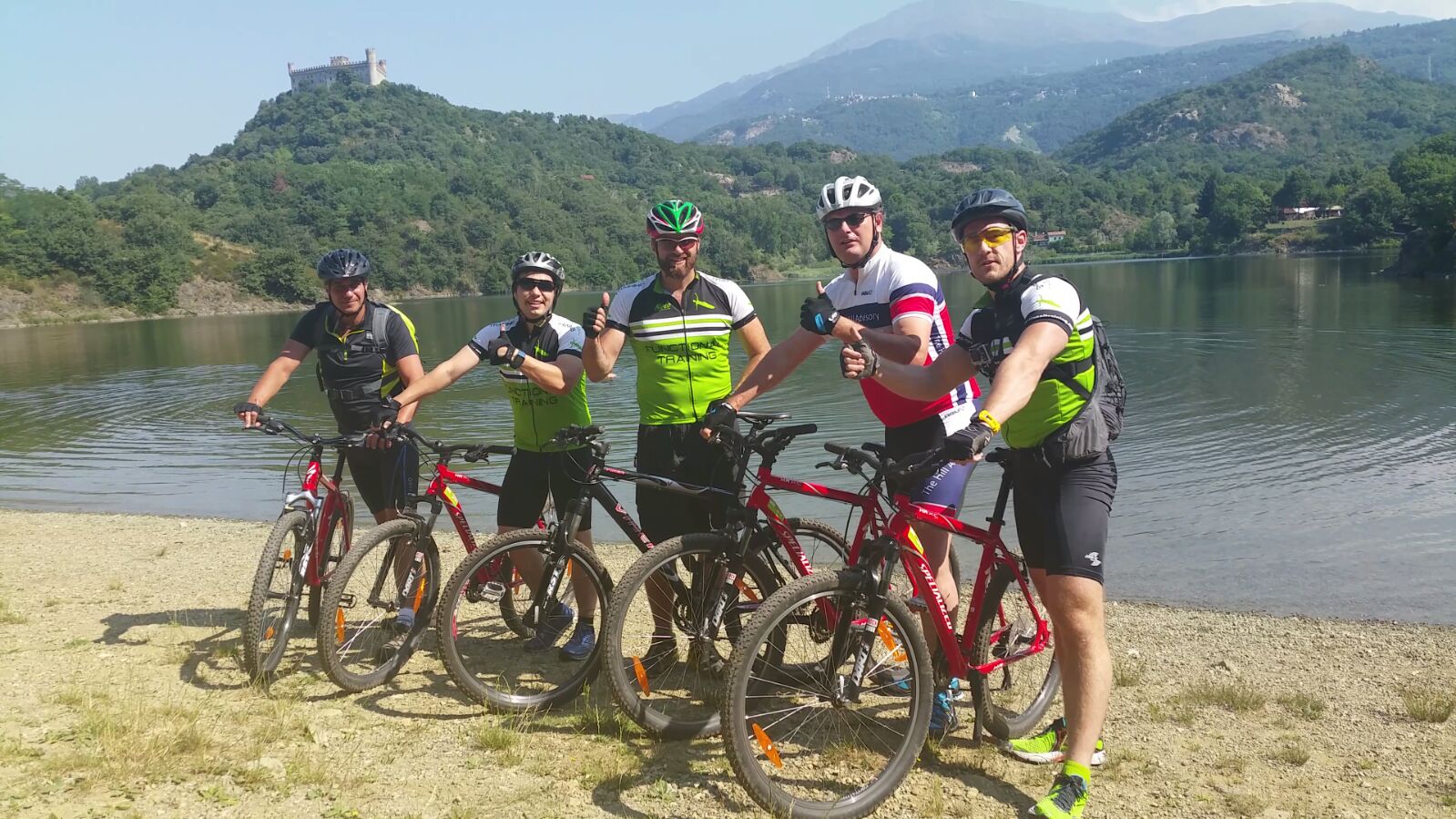 08:30 transfer to Ivrea by car
09:30 briefing with the guide, bike fitting
10:00 MTB tour around the lakes' region
12:00 time for a shower and change outfit
12:30 lunch at 'Al Mulin', organic food and local recipes
15:00 transfer to Settimo Vittone (1.700m)
16:00 start og the hiking trail towards Mombarone (2.300m)
19:00 arrival at 'Rifugio Mombarone' for dinner
22:00 the generator in the cabin goes off - SLEEP TIGHT!
Day 2 - Sunday 17th July

07:00 Breakfast and descend from Mombarone
09:00 transfer by car to Aymavilles
10:00 briefing with Hydrospeed guide and gear fitting
11:00 descend on the river Dora on Hydrospeed (level I)
12:30 back to basecamp - LUNCH
13:00 end of the activities - back to airport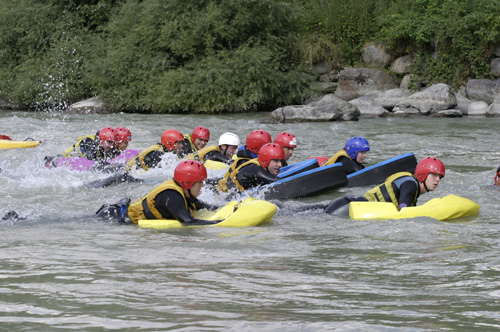 What's included in the price (€499 p.p.)?

o Car rental 3 days fuel, motorway toll, parking
o One night in *** hotel in Turin centre incl. breakfast
o Aperitivo + dinner in Torino the evening of arrival
o MTB tour - MTB rental and guide
o Lunch in restaurant 'Al mùlin'
o One night in 'Rifugio Mombarone', dinner and breakfast, bed linnen
o Hydrospeed/Rafting activity incl. rental equipment and guide
All drinks and meals above are included in the price!
Flights are NOT included: we noticed that some people like to stay a little longer or depart from different airports
What to bring?

Clothes: apart from the evening of the arrival in Turin, we will be in sport clothes the whole weekend. Remember the 3-layers principle and bring enough underlayers, a fleece and a waterproof layer. It can be very warm at 400m and pretty chilly at 2300m. No need for sleeping bag or pillow on the mountain (it is provided) so a small backpack with change of clothes will do. Padded shorts and gloves are recommended for mountainbiking, helmet is provided. For the water activities it is enough to bring a swimshort and towel, wetsuits are included in the rental price.
Cancellation?

If for any sad reason you won't be able to make it at the last minute, we cannot refund your ticket. Given that the places available are very limited and that the activities are planned for 8 people maximum, our partners in Italy will charge us the full amount anyway. The best we can do it is to let you give/sell your place to someone else...no problem about that!