Dit evenement is afgelopen.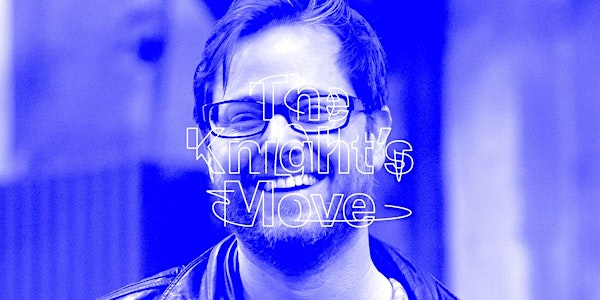 The Knight's Move: Milo Rau
Waar en wanneer
Locatie
Zaal 3 De Constant Rebecqueplein 20 A 2518 RA Den Haag Netherlands
Kaart en routebeschrijving
Beleid voor refunds
Neem contact op met de organisator om een restitutie aan te vragen.
Beschrijving
Milo Rau (Bern, 1977) sociologist, ex-journalist and director of the International Institute of Political Murder, develops a unique mix of documentary, theater and debate. His work is inspired by current affairs, ranging from Russian nationalism to the aftermath of the Rwandan genocide and the radicalization of youth in the Western world. Rau looks for the conflict beyond the superficial, for the stories behind the 'framing'.
Much of his work is presented in the form of a trial: a reenactment and dramatization, always with a role for the personae from the original events. Often his interventions have an impact on the state of affairs themselves. In the press Rau recently has been described as 'the most sought-after' as well as 'the most controversial' director of his generation.
All this, plus his fame as a master storyteller, makes him an excellent guest in our Knight's Move series. Patrick van der Hijden will talk with Rau about fact and fiction surrounding The Hague as the International City of Peace and Justice, about the refugee crisis and about the boundaries between theater and journalism. An evening not to be missed by art and theater lovers, news junkies and idealists (or: rebels with a cause).