Dit evenement is afgelopen.

Locatie
Startpunt: voor het ministerie van OCW
Rijnstraat 50
2515XP Den Haag
Netherlands
Beschrijving
--- Scroll down for English ---
Pomp je fietsbanden op, maak je borst nat, neem je meest avontuurlijke zelf mee en ga mee op Maaksafari tijdens de Dutch Sustainable Fashion Week in Den Haag!
Den Haag bruist van de creativiteit, er wordt van alles ontworpen en gemaakt op het gebied van mode en textiel. Tijdens de Maaksafari neem je een unieke kijk achter de schermen. We bezoeken werkplaatsen en ateliers van de leukste Haagse Makers. Denk aan een naaiatelier, een circulaire tassenwerkplaats en toffe sociale ondernemingen. Alles wordt met liefde en passie gemaakt én natuurlijk met oog voor duurzaamheid.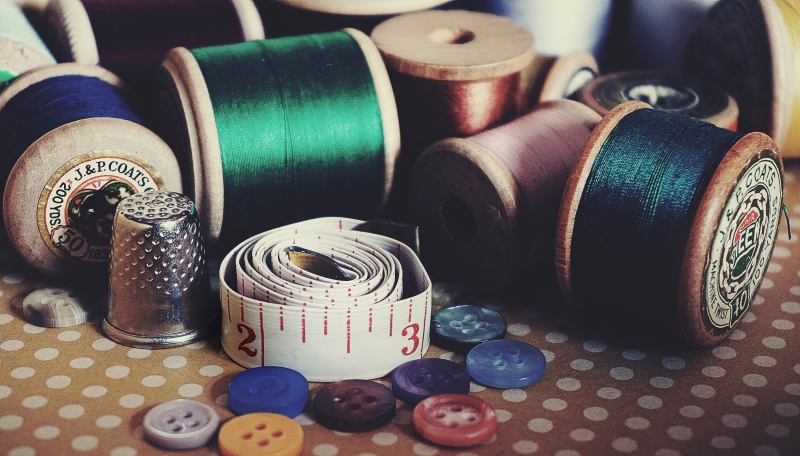 Wat is de Dutch Sustainable Fashion Week?
Dit jaar vindt alweer de 5e editie van de Dutch Sustainable Fashion Week, kortweg DSFW, plaats. Het primaire doel van dit landelijke evenement is om alle ontwikkelingen, innovaties en Young Designers een podium te geven en dit onder de aandacht te brengen bij een breed publiek en alle belanghebbende partijen (bedrijven, designers, modezaken, scholen, consumenten) met elkaar te verbinden. Door het hele land worden festiviteiten georganiseerd. Het lokale DSFW team organiseert diverse activiteiten in Den Haag, zoals de Maaksafari!
Details:
Duur Maaksafari: ongeveer 2 uur
Startpunt: om 13.45 verzamelen we voor het ministerie van OCW. Daar staat gids Cherry in een groene regenjas op je te wachten (hoewel we natuurlijk uitgaan van mooi weer!)
Wie bezoeken we? Dat houden we nog even geheim. Wel zo leuk!
Wat kost het? Deelname is gratis. Registratie is wel verplicht. Meld je alleen aan als je ook echt zeker bent dat je komt, want het aantal plekken is beperkt.
Maximaal aantal deelnemers: 15.
Fietsen: Neem je eigen fiets mee! Kom je van buiten Den Haag? Dan kun je gebruik maken van een OV-fiets. Zorg in dat geval dat je op tijd bent, want soms is het even wachten op een beschikbare fiets.
----- ENGLISH -----
Inflate your tires, get ready, get into the adventurous mood and join us on The Makers Safari during the Dutch Sustainable Fashion Week in The Hague!
The Hague is buzzing with creativity, and there is an incredible movement of makers and designers in the fashion and textile area. The Makers Safari is your chance to get unique behind-the-scenes access. We'll visit the coolest work spaces and studios of the makers in The Hague. Think of a sewing studio, a circular bag work space and amazing social entreprises. Everything is being made with love, passion and of course attention for sustainability.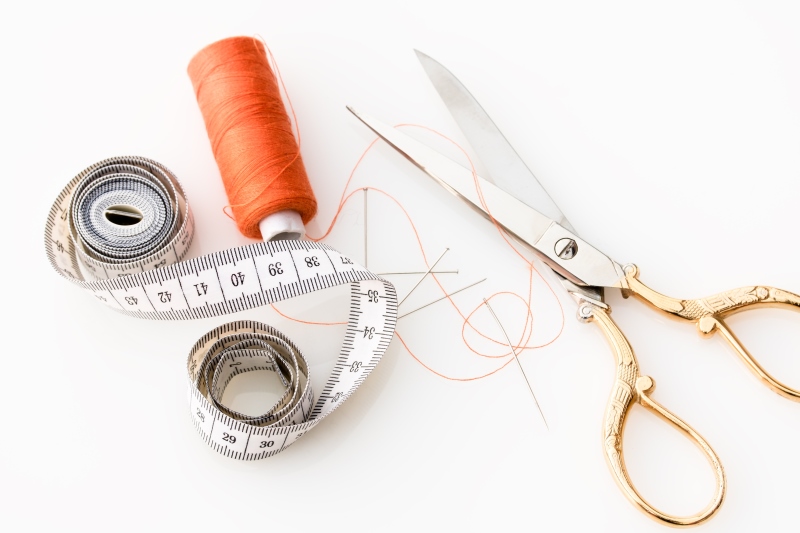 What is the Dutch Sustainable Fashion Week?

This year, the 5th edition of the Dutch Sustainable Fashion Week, or DSFW, will take place. The primary goal of this country wide event is to give the stage to developments, innovations and Young Designers, to increase their visibility and to connect all stakeholders (companies, designers, fashion stores, schools and consumers). We do this by organizing different activities, including these shopping tours. In The Hague, a local DSFW team organizes various activities.
Details:
Duration Makers Safari: approximately 2 hours.

Starting point: We'll meet at 13.45 in front of the ministery of OCW. Your guide Cherry will be waiting for you in a green rain coat (although we expect awesome weather!)
Who are we going to visit? That's a secret. Don't you think it's more fun that way?
How much does it cost? The Makers Safari is free of charge. Registration is required. Please only register if you will really join, as the available spots are limited.
Maximum number of participants: 15.
Bikes: Please bring your own! If you are coming from outside of The Hague, there is an option for the "OV-bike". Please make sure to arrive on time, as it can take a while before a bike becomes available.