Dit evenement is afgelopen.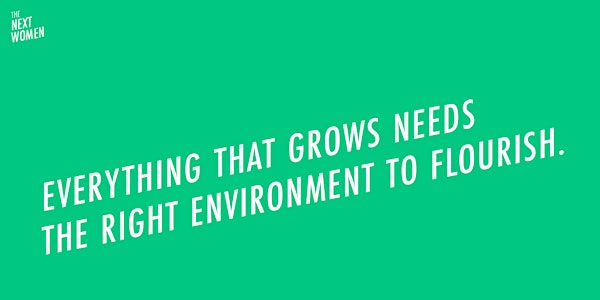 The Next Women Boardroom Sessions | Gender & Marketing
TheNextWomen Boardroom Sessions "Strategy & Risk in the Boardroom" dives into your next step.
Waar en wanneer
Locatie
T.B.C. T.B.C. 0000 T.B.C. Netherlands
Kaart en routebeschrijving
Beleid voor refunds
Neem contact op met de organisator om een restitutie aan te vragen.
Over dit evenement
WHAT WILL YOU LEARN?
The gender pay, wage and funding gap are a fact. Another fact is that people, and especially Dutch people, don't always acknowledge the fact that we don't live in a world of real equality and equity. This comes down to our culture and narrative. What's the influence of non-inclusive language, a lack of role models (as well as a need for role models), the struggles that women have with one another and media, Hollywood and reporting?
Let's find out!
Why Boardroom Sessions?
Behind every successful entrepreneur there's a network that supports her. That's way TheNextWomen organises her Boardroom Sessions for the experienced entrepreneur, investor and professional.
Surround yourself with like-minded entrepreneurial women at TheNextWomen Boardroom Sessions with in-depth keynotes, discussions and networking.