Dit evenement is afgelopen.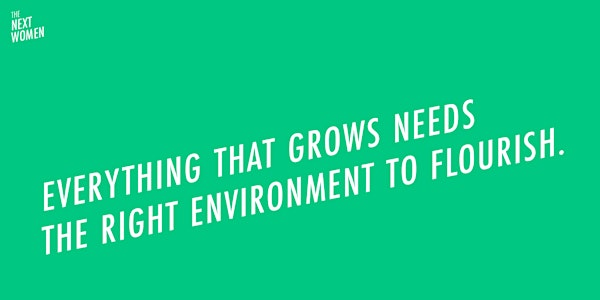 The Next Women Boardroom Sessions | Reframing & innovation
TheNextWomen Boardroom Sessions "Reframing & innovation - How to stay relevant in an ever-changing world" dives into your next step.
Beleid voor refunds
Neem contact op met de organisator om een restitutie aan te vragen.
Over dit evenement
Why Boardroom Sessions?
Behind every successful entrepreneur there's a network that supports her. That's way TheNextWomen organises her Boardroom Sessions for the experienced entrepreneur, investor and professional.
Surround yourself with like-minded entrepreneurial women at TheNextWomen Boardroom Sessions with in-depth keynotes, discussions and networking.
Speakers
Mariek Hendrix - author Reframe
Marie-Jose van den Boomgaard - Liaison Manager Startups & Scaleups KPN Ventures
Program
15.30 Welcome
15.35 Keynote Sacha + Q&A
16.30 Break
16.45 Keynote Marieke Hendrix + Q&A
17.30 End