Dit evenement is afgelopen.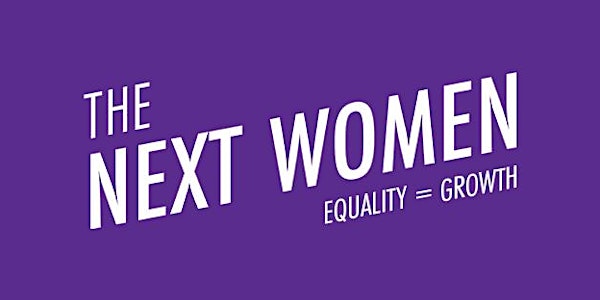 Meerdere data
The Next Women Funding Morning
Funding Morning Cycle - November 2021
Datum en tijd
di. 9 nov. 2021 01:00 - di. 23 nov. 2021 02:00 PST
Beleid voor refunds
Neem contact op met de organisator om een restitutie aan te vragen.
Over dit evenement
FUNDING MORNING
The Funding Mornings are designed to help you become investor ready and after 4 sessions you pitch your company in front of a panel of investors.
We organize the Funding Mornings in a cycle of 5 modules - The perfect pitch deck, the investor memorandum, the termsheet, the pitch training, the pitch - which are repeated throughout the year.
How does it work?
1. You are member of The Next Women:
a. You sign up for the cycle, follow all the modules and get to pitch at the end.
b. You've participated in a previous cycle and started a new funding round, in which case you can apply directly for the pitch.
2. You're not yet a member of The Next Women:
You can join one of the modules below - for €27,50 - to get a taste of our community.
Afterwards one of our accountmanagers will be in touch to talk to you about our memberships and other activities.
MODULE DATES
1. Pitch Deck - Tuesday November 9
2. Investor Memorandum - Thursday November 11
3. The Termsheet - Tuesday November 16
4. Pitch Training - Thursday November 18
5. The Pitch - Tuesday November 23
Over de organisator
The Next Women is the community of female founders, professionals and investors. By making the right connections, capital and knowledge accessible, we aim to help businesses and/or careers a success.