The Scale-up Blueprint: How to Organize, Grow, & Scale Successfully….really...
Evenementdetails
Locatie
StartDock Keizersgracht BV
482 Keizersgracht
1017 EG Amsterdam
Netherlands
Restitutiebeleid
Restituties tot 1 dag voor evenement
Beschrijving van het evenement
Beschrijving
The Scale-up Blueprint: How to Organize, Grow, & Scale Successfully….really!
Do you want to waste your precious time going to the wrong events and using the wrong tools and the wrong models? Or would you rather stand out from the competition?
Learn how founders of successful startups across industries have mastered scaling successfully with their new teams, a new flexible organization, and a unique business ecosystem.
Most startups fail to cross the first hurdle; the threshold between the Startup Phase and the Validation Phase. And, if they do make it, they fail to set up their new organization in such a way that they are able to grow and scale successfully after having crossed 'the second hurdle'; the one between the Validation and Growth Phases.
Come to our Amsterdam Business Breakfast on January 11th 2018 and learn how successful entrepreneurs have overcome the usual 'growing pains' and learn how to design and implement a new By-The-Numbers plan to grow and scale successfully.
There will also be plenty of time for questions, networking and breakfast!
About Tony de Bree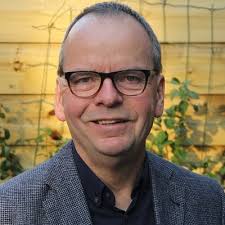 Since 1997, Tony has helped select successful startups and scaleups with advice and entrepeneurial financing during his corporate venturing activities at ABN AMRO. He spotted companies like Amazon.com, Bol.com, Ikea, and ASML to name a few.
For nearly a decade, Tony is now helping a variety of clients including corporates, ministries, municipalities, investors, consultants, online entrepreneurs & marketeers, facilitators, executives, mentors, starters, startups and scaleups, to make money online and offline by leveraging their own talents and their network.
He is the author of a Dutch bestseller 2018 "Kan Het Vliegen. Van idee naar successful startup (Can it fly? From idea to successful startup.') Tony has also co-created and published a new book 'The scaleup blueprint. How to grow and scale successfully?' including new innovative scaleup canvases together with a large number of successful Dutch scaleups and investors across a variety of industries.
For more information about Tony de Bree, please visit his website www.tonydebree.com.
Venue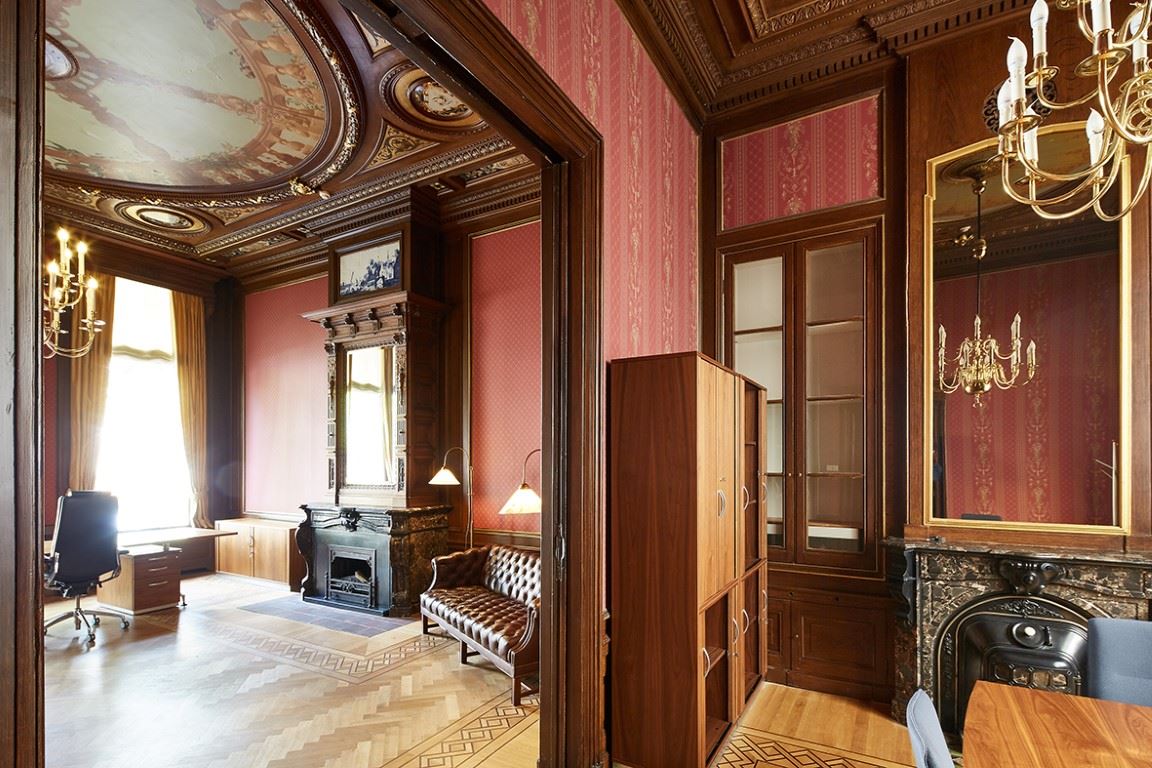 This event will take place in StartDock's newest coworking venue on the Keizersgracht. In this old German Bank building, in the heart of Amsterdam, everything is luxurious. Walk on the marble floors, touch de golden walls, and stare at the shiny chandeliers.
Keizersgracht 482
Christopher Columbus room
1017 EG Amsterdam
Schedule
8.30-9.00: Welcome + Networking
9.00-9.45: Presentation + Q&A
9.45-10.00: Leads & Needs Auction
10.00-10.30: Networking + Close
A buffet breakfast will be available throughout.
Prepare yourself for an explosive start to 2019 and join us for breakfast and learn new skills to take your business to the next level! We also suggest you bring your business cards and the willingness to ask great questions.
Kind Regards,
Datum en tijd
Locatie
StartDock Keizersgracht BV
482 Keizersgracht
1017 EG Amsterdam
Netherlands
Restitutiebeleid
Restituties tot 1 dag voor evenement
Organisator van The Scale-up Blueprint: How to Organize, Grow, & Scale Successfully….really!
Amsterdam Business Breakfast is a monthly, English-spoken, community-driven business development platform for entrepreneurs with presentations, workshops, and unique content provided by experts.


Our events are a means to connect local entrepreneurs, be inspired by unique guest speakers, and to grow your network. These events take place in the morning so they don't break up your day or take up too much of your personal time.
 
Each month's presentations take place in the beautiful classic Amsterdam building of StartDock on Keizergracht from 8.30-10.30 AM. All morning workshops start at 9.00 AM.


Since March 2020 we also offer online events via Zoom. To register for our online events, visit our Amsterdam Business Breakfast Eventbrite profile: 
https://bit.ly/2YVqTd3. 


Business Breakfasts Online
The Business Breakfasts Online Community is an extension of its offline events and facilitates more networking, community building and learning. It is on every device – native iOS, Android, and web – where community members can find all events (offline and online), discussion forums, member profiles and chat functions, and to our Premium Membership.
Our Premium Membership is an add-on to the Business Breakfasts Online Community and offers exclusive access to monthly unique content (like mini lessons) from the Business Breakfasts Experts. This content ranges from Marketing to Business Strategy and more. You also gain access to exclusive content including ongoing Q&A and "Leads & Needs" forums, all presentations and networking events free, up to 50% discounts on workshops, Masterminds, collaboration events, and past event recordings. 


You're invited to try our Premium Membership for two weeks whenever you like! Please visit https://bit.ly/2L7uCh0. You will need to register your name and email address first and you can de-register whenever you like, no strings attached! 


If you have any questions about Business Breakfasts, please contact Lara at Lara@larawilkens.com.
To receive our newsletter, visit www.businessbreakfasts.nl (full website coming soon!) and select your preferred location. To see all previous and upcoming events, please visit: www.larawilkens.com/business-breakfasts. 


Looking forward to meeting you! 


Lara Wilkens - Founder of Business Breakfasts