Dit evenement is afgelopen.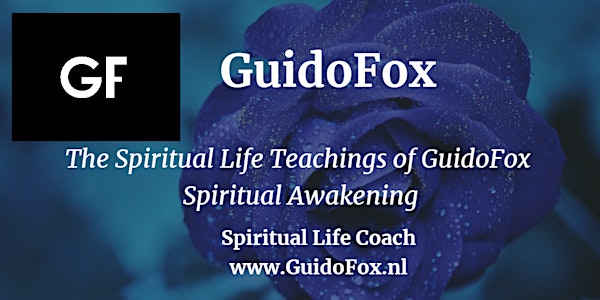 The Spiritual Life Teachings of GuidoFox / Spiritual Awakening
Spiritual Course to Open the Ecstatic Amrita-Nadi-Line - The River of Bliss Consciousness - in your Body!
Waar en wanneer
Locatie
De Roos 183 Pieter Cornelisz Hooftstraat Balkonkamer 2 1071 BW Amsterdam Netherlands
Kaart en routebeschrijving
Beleid voor refunds
Neem contact op met de organisator om een restitutie aan te vragen.
Eventbrite-kosten zijn niet restitueerbaar.
Over dit evenement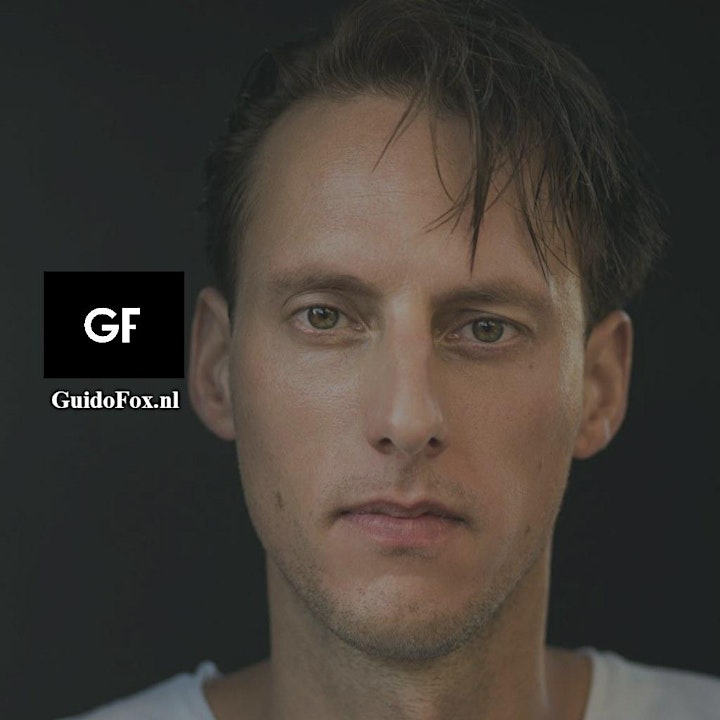 General Spiritual Lessons with the main focus on the inner awakening process!
Algemene Spirituele Lessen met als hoofdzakelijke focus het innerlijke ontwakingsproces!
In deze sessie gaan we het hebben over het oeuvre van David R. Hawkins M.D. Ph.D. - zijn 10 boeken van circa 4000 pagina's in totaal!
Zijn werk gaat psychologisch diep in op het spirituele esoterische innerlijke energetische proces, dat weer gekoppeld is aan innerlijk geluk!
Komt allen! / Iedereen welkom!
In this session I would like to talk about the 'oeuvre' / the work of David R. Hawkins M.D. Ph.D - his 10 books of approximately 4000 pages in total!
His work is a psychological deep analyses of the spiritual esoterical inner awakening process, which relates to inner happiness!
Be welcome! / Everyone welcome!
Date: Saturday 6 November 2021
Time: 10.00
Location: De Roos Amsterdam
Address: Pieter Cornelisz Hooftstraat 183
Room: Balkonkamer 2
Tickets: https://www.eventbrite.nl/.../tickets-the-spiritual-life...
Greetz,
GuidoFox - Evolve your Life!
Spiritual Life Coach
mr. dr. drs. G.G. Vos
www.GuidoFox.nl
Language: Dutch/English
Like, Share & Word lid van de volgende kanalen!
► FACEBOOK: https://www.facebook.com/www.GuidoFox.nl
► INSTAGRAM: https://www.instagram.com/guido__fox/
► LINKEDIN: https://www.linkedin.com/in/guidovos/
► YOUTUBE: https://bit.ly/3tdThWE
► COACHINGAANBOD / WEBSITE: www.GuidoFox.nl