Dit evenement is afgelopen.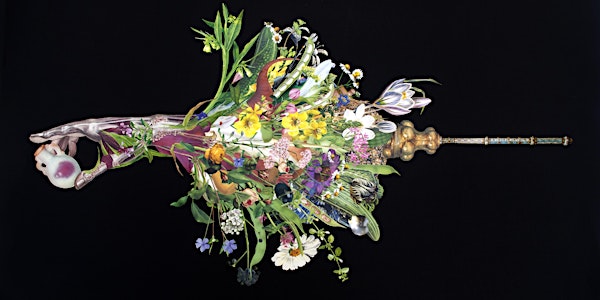 Thursday Night Live! Garden Broadcast 4: The Life Fixation: From Aromatics to Ayahuasca
Waar en wanneer
Locatie
Het Nieuwe Instituut Museumpark 25 3015 CB Rotterdam Netherlands
Kaart en routebeschrijving
Beleid voor refunds
Neem contact op met de organisator om een restitutie aan te vragen.
Beschrijving
Episode four of Garden Broadcast looks at the relationship between botany, exploration, and the dual nature of preservation and immortality. With guests: Alessandro Bava, Malissa Canez-Sabus, Peter Derkx and Robert Zwijnenberg.

The discovery of new plant species and other natural substances in the 17th century catalysed a period of intense medical curiosity and progress, as well as ethical realignment around the modification of the human body and intervention in human life. Today, while medical advancements have vastly improved the capacity for anatomical observation and disease prevention, there is also a countermovement that rejects mainstream medicine and genetic modification in favour of plant-based substances perceived as more natural, from organic food to spiritual therapy. The garden is thus approached as a site of playful experimentation in determining what it means to be human.
Garden Broadcasts
The Garden Broadcasts weave together interviews, performances, field recordings and music selections to animate garden history as a living phenomenon. As part of the Thursday Night Live! programme and in collaboration with online radio Ja Ja Ja Nee Nee Nee, visitors can take part as a live audience at the Garden Broadcasts recording studio in the programme Dissident Gardens or stream from further afield. More information and audio recordings can be found here.
Thursday Bite
Before the Thursday Night you can grab a bite to eat with the speakers and staff of Het Nieuwe Instituut. At 18:30 Het Nieuwe Café will serve soup with bread or a quiche with salad. Dinner vouchers are available for € 7.50 up to a day before the particular Thursday Night event via the Tickets link.