Dit evenement is afgelopen.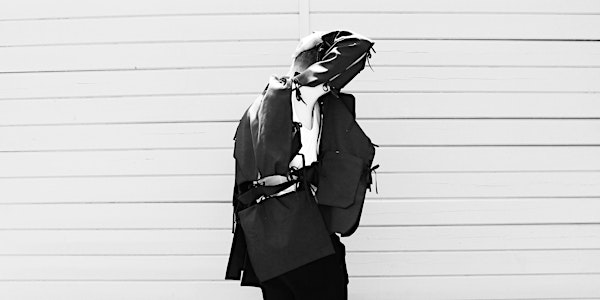 Thursday Night Live! The Fashion Dialogue: Design for Longevity
Waar en wanneer
Locatie
Het Nieuwe Instituut Museumpark 25 3015 CB Rotterdam Netherlands
Kaart en routebeschrijving
Beschrijving
This fashion dialogue will reveal a new design DNA that is made out of more than threads of fabrics and technology. Each speaker will look at fashion in relation to sustainability. With Yophi Ignacia, Sonja Antosalo, Janne Baetsen, Ben Wubs, Susanne Vegter, Saskia van Stein and Marina Toeters.
An unique conversation about the current and future role that fashion plays in individuals' lives, our society and today's economy. The conversation aims to address that fashion exists beyond static garments, design, catwalks, labels, stores and closets. Take part and discuss together with us the values behind the clothes we design, produce, wear and dispose of. Visit for more information The Fashion Dialogue website.

Thursday Bite
Before the Thursday Night you can grab a bite to eat with the speakers and staff of Het Nieuwe Instituut. At 18:00 Het Nieuwe Café will serve soup with bread or a quiche with salad. Dinner vouchers are available for € 7.50 up to a day before the particular Thursday Night event via the Tickets link.
Become a Member
Become a Member of Het Nieuwe Instituut and you'll support our mission to navigate the vast and evolving field of design. You'll also be inspired by our special program of Members' events, meeting up with other like-minded people as we invite you to reflect with us on design's changing role in technology, economics, culture and society.