Dit evenement is afgelopen.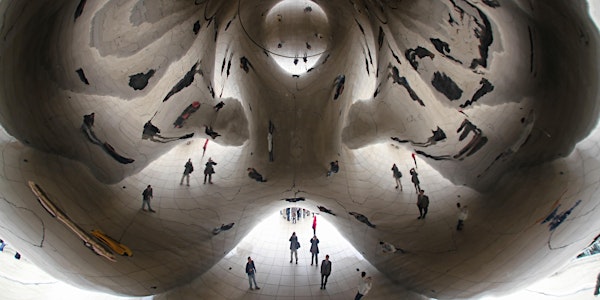 Thursday Night: The Biovision Hierarchy File Format
Waar en wanneer
Locatie
Het Nieuwe Instituut 25 Museumpark 3015 CB Rotterdam Netherlands
Kaart en routebeschrijving
Beschrijving
Femke Snelting reads computer code from a cyberfeminist perspective, noting the cultural assumptions and blind spots she detects. With the audience she will read the BioVision Hierarchy standard for motion capture. What assumptions about the human body does it conceal? What effect do they have when movement is translated into code?
This edition of Reading Room will be dedicated to a collaborative dissection of the Biovision Hierarchy file format. Biovision Hierarchy (BVH) is an ASCII file format used to import data from various motion-capture systems into 3D-animation software. It was developed in the mid-1990s and remains one of the most commonly used file formats for transposing movement captured in physical space to a computational environment. Around this relatively legible format, a rich ecology of software tools has emerged. The file format functions as a boundary object between practices and bodies, as it is used by animators, game developers, interface researchers, medical professionals, dance historians, sports analysts and engineers.
Together, we will analyse the BVH specifications and samples of the file format in order to understand what imaginaries of the body are encoded into it, what a bipedal skeleton hierarchy consists of, and how rotational data for rigid bodies might constitute a movement in itself.

This reading of the BVH file format has been developed with Adva Zakai in the context of Possible Bodies, a collaborative research project initiated by Jara Rocha and Femke Snelting on the highly concrete yet simultaneously complex and fictional entities that 'bodies' are, and the material and cultural conditions of possibility that render them present. Adva Zakai is a choreographer, performer and curator who explores how body and language are perceived through each other.
Femke Snelting
Femke Snelting develops projects at the intersection of design, feminism and free software. She is member of Constant, a non-profit, artist-run association for art and media based in Brussels. She co-initiated the design/research team OSP and the Libre Graphics Research Unit to investigate how digital tools and creative practice might co-construct each other. Together with Jara Rocha, Seda Guerses and Miriyam Aouragh, she is a member of the Darmstadt Delegation, assigned to explore techno-political and socio-emotional relationships between activist and technological practice. She was an art, science and business fellow at Akademie Schloss Solitude and currently teaches at a.pass (Advanced Performance and Scenography Studies) in Brussels and at the Piet Zwart Institute in Rotterdam.
Thursday Night Dinner
Join us for a special dinner with the speakers at 18.30 hours, before the Thursday Night event. Prepared with fresh, organic products, dinner is served in Het Nieuwe Café and costs €17.50, including drinks. Make sure you reserve a seat at least a day in advance.
Photo: Cloud Gate, Millenium Park, Chicago by Anish Kapoor. Photo Tony Hisgett