Dit evenement is afgelopen.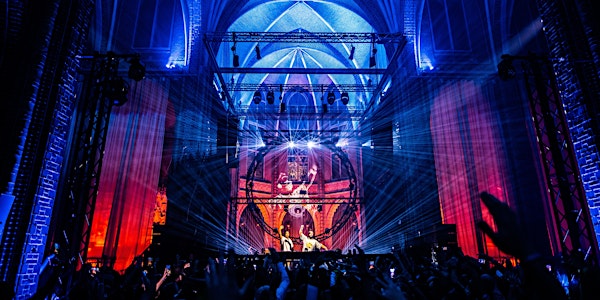 TICKETSWAP COLLECTED THE FINAL 50 PIECES FOR FULL COLOUR INNERCIRCLE 3 FEB
TICKETSWAP COLLECTED THE FINAL 50 PIECES FOR FULL COLOUR INNERCIRCLE: FRIDAY FEB 3RD: A HOLY SH*T EXPERIENCE!
Waar en wanneer
Locatie
DOMUSDELA 4 Kanaalstraat 5611 CT Eindhoven Netherlands
Kaart en routebeschrijving
Beleid voor refunds
Neem contact op met de organisator om een restitutie aan te vragen.
Eventbrite-kosten zijn niet restitueerbaar.
Over dit evenement
What was good, became better and we turned the better into something even more special. This is Full Colour Innercircle: A story only we can tell with an exclusive full night set by La Fuente. Tech house music at it's best with a virtually unparalleled energetic stage performance, unique theatrical acts, special effects and the best tech-house music has to offer. Approaching the limits of appropriate and inappropriate in a sophisticated way. It's a story we tell and we invite you to take part in it to experience the vibrancy and to feel the fascinating nature that Full Colour Inner Circle has to offer..
Friday the 3rd of February is SOLD OUT and Ticketswap collected the FINAL 50 tickets!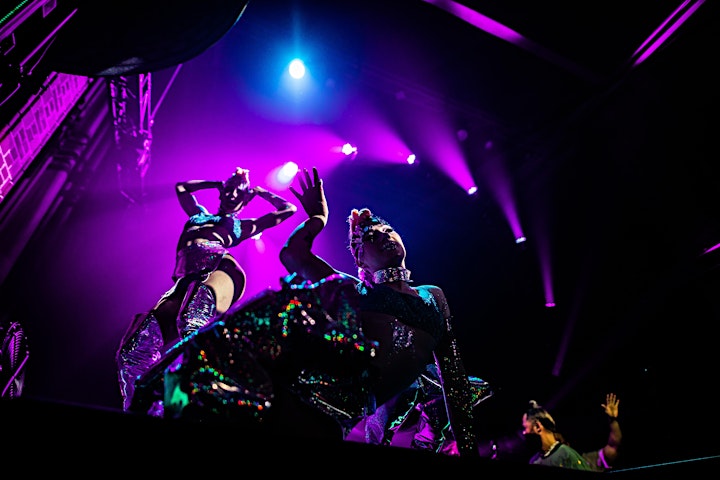 Ready to experience this most colourful, music filled, energetic and exclusive show? Take part in our story here!
Act quick: these are the FINAL 50 Ticketswap exclusives that were collected: the event is sold out!
DOORS:
21.00 EVENT DOORS OPEN: Walk-in
22.00 EVENT DOORS CLOSE: Event starts (we all start the event together)
02.00 EVENT ENDS
AGE:
21+
IN THE NAME OF THE LA FUENTE, THE MUSIC AND THE INNERCIRCLE: AMEN..