Beschrijving van het evenement
One-on-one coaching by industry leaders and experts
Over dit evenement
The Next Women | COACHING HOURS
Every month, The Next Women connects you with great experts from our community. During the Coaching Hours you have the change to sit down 1 on 1 with the amazing experts from TheNextWomen network.
Ask all your questions regarding marketing, strategy, growth, leadership and sales and get the answers you are looking for. Have four of your regular "cups of coffee" in one afternoon.
Talk to the best in the business - TheNextWomen100, investors, Chief-level executives - and they will happily help you find the right solution to the problem that's holding you back. Next to the 1 on 1's you'll have the change to pitch in front of peers and experts and network with a group of ambitious women.
During Coaching Hours you sign up for 30 minute conversation with the expert of your choice. We always aim to have you speak to at least 1 coach per session. The Coaching Hours are online.
Schedule | JUNE 18
15:00 - 1-on-1 with expert
15:30 – 1-on-1 with expert
16:00 – 1-on-1 with expert
16.30 - 1-on-1 with expert
17.00 - End
Experts | JUNE 18
T.B.A.
Topic | STRATEGY
Entrepreneurial ventures help generate new wealth. Existing businesses may remain confined to existing markets and may hit the glass ceiling in terms of income. New and improved products, services or technology from entrepreneurs enable new markets to be developed and new wealth to be created.
Additionally, increased employment and higher earnings contribute to better national income in the form of higher tax revenue and higher government spending. This revenue can be used by the government to invest in other, struggling sectors and human capital. Although it may make a few existing players redundant, the government can soften the blow by redirecting surplus wealth to retrain workers.
The Next Women | MEMBERSHIP
The Coaching Hours are part of our membership. We organize our Coaching Hours every month, except for July and August.
The Next Women builds formats to support the growth of female entrepreneurs -from startups to companies making millions. We provide entrepreneurs from around the world with access to capital, resources and networks, offering our community a support infrastructure critical for success.
Want to connect with our experts and community? Need access to knowledge, capital & network? Looking for other ambitious women to discuss the challenges your facing?
Sign up now at http://thenextwomen.com/membership/
Have any questions send them to info@thenextwomen.com
See you June 18!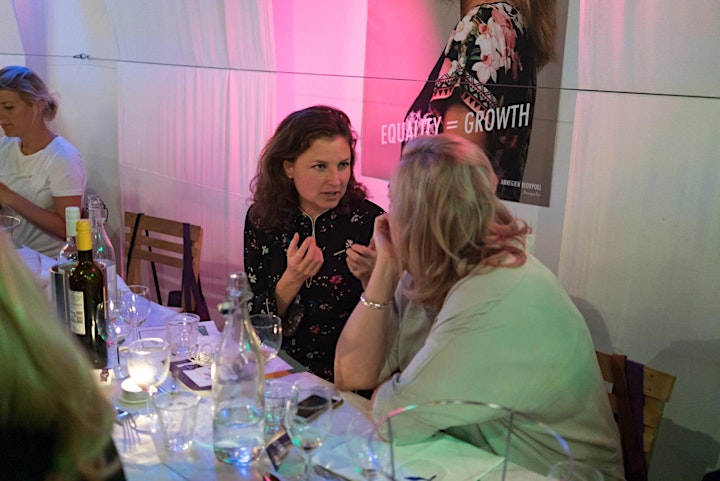 Organisator van TNW Coaching Hours | Strategy
The Next Women is the community of female founders, professionals and investors. By making the right connections, capital and knowledge accessible, we aim to help businesses and/or careers a success.