Dit evenement is afgelopen.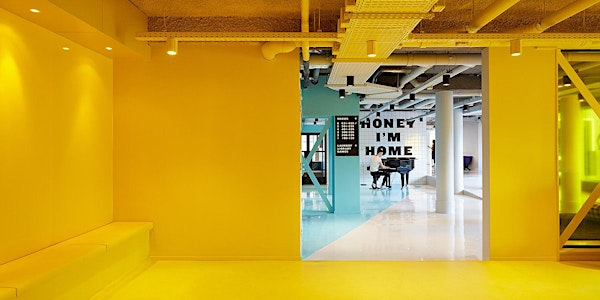 TSH X NAAIERIJ | BYE BYE STUDENT SWAP
Student Hotel X Naaierij | Bye Bye Student Swap
Datum en tijd
za. 17 jul. 2021 13:00 - 17:00 CEST
Locatie
The Student Hotel The Hague 9 Hoefkade 2526 BN Den Haag Netherlands
Beleid voor refunds
Neem contact op met de organisator om een restitutie aan te vragen.
Eventbrite-kosten zijn niet restitueerbaar.
Over dit evenement
(English below)
Het studentenjaar loopt bijna ten einde, de laatste tentamens worden gemaakt, scripties worden geschreven en daarna klaar voor de zomervakantie! Zo ook voor de studenten van het student hotel die vanuit andere steden of landen in Den Haag zijn neergestreken om hun grenzen te verleggen. Nu ze weer bijna terug naar huis gaan en niet alles mee naar huis kunnen nemen, blijven er altijd een hoop spullen liggen. Waaronder ook een hoop kleding. Kleding waar voorheen niets mee werd gedaan, maar daar gaat verandering inkomen!
BYE BYE STUDENT SWAP
Zo organiseren de student hotel en de Naaierij: Bye Bye Student Swap. Een Kledingswap evenement in de Student Hotel met internationale allure. Denk groots, denk kleding uit verschillende landen en natuurlijk niet te vergeten; drankjes aan het eind 😏 De swap is voor iedereen toegankelijk. Voor studenten van de Student hotel gratis, maar jij kunt een kaartje kopen! Wacht niet te lang, want dit wordt natuurlijk een feest!
Datum: 17 juni 2021
Locatie: Student Hotel
Tijden: 13 - 17 (tijdslot reserveren via de mail)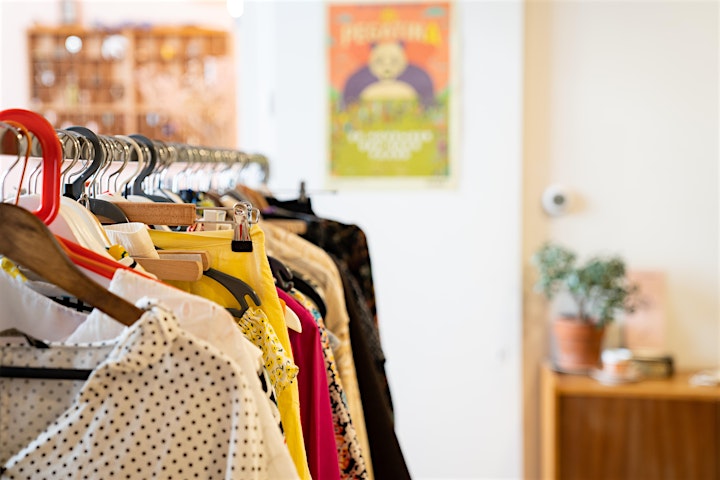 The student year is almost coming to an end, the last exams are being made, theses are being written and then it's time for the summer holidays! This also applies to the students of the student hotel who have come to The Hague from all over the world to expand their boundaries. Now that they are almost going back and can't take everything home, there is always a lot of stuff left behind. Including a lot of clothes. Clothes that were previously not used, but we are ready to make a change!
BYE BYE STUDENT SWAP
For example, the student hotel and the Naaierij are organizing: Bye Bye Student Swap. A Clothing Swap event in the Student Hotel with international allure. Think big, think about clothes from different countries and of course don't forget; drinks at the end 😏 The swap is open to everyone. Free for students of the Student hotel, but you can buy a ticket! Don't wait too long, because this will, of course, be a party!
Date: June 17, 2021
Location: Student Hotel
Times: 13 - 17 (book time slot by email)
Over de organisator
De Naaierij is een "Get Together" voor Hagenezen die duurzaam bezig willen zijn met mode en kleding, en dus een echte Haagse naai- en duurzame community. Een plek waar je een koffietje komt doen, komt naaien, een kledingruil bezoekt of gewoon even komt kletsen, het kan allemaal!