UT - Creating a Repeatable Marketing Process That Saves You Time and Gets Y...
Evenementdetails
Locatie
Maliebaan 45
3581 CD Utrecht
Netherlands
Restitutiebeleid
Restituties tot 1 dag voor evenement
Beschrijving van het evenement
Beschrijving
Creating a repeatable marketing process that saves you time and gets you results!
"Weekly blog post, post daily on all social media platforms, and don't forget your newsletter."
Sounds familiar? (Ugh)
No, your marketing doesn't have to look like that. It should tie in with your working style, your personality, and your goals. Cookie-cutter marketing plans like mentioned above rarely work, because they're not aligned with other elements of your business and life.
So many entrepreneurs:

Waste too much time and energy on marketing that isn't getting them anywhere
Feel overwhelmed by all the options
Want to spend less time on marketing and use it more strategically to get them results (more clients and customers)
In Maggie's talk, we'll cover:

The different elements to be aware of when crafting your marketing strategy
Creating high-impact marketing strategy
Maggie's tips on making the most of your marketing
The magic numbers to keep an eye on so you know what's working and what needs to be improved
In the end, you'll walk away with more clarity on what you need to do - and what you can start doing less of - so you're spending less time on your marketing while getting better results.
BONUS: Maggie will share her monthly review framework you can use yourself to stay on track with your marketing!
This is best for business owners and entrepreneurs who want to tap into online marketing to get more customers, higher-paying clients, better visibility and spend less time and effort getting there.
About Maggie Giele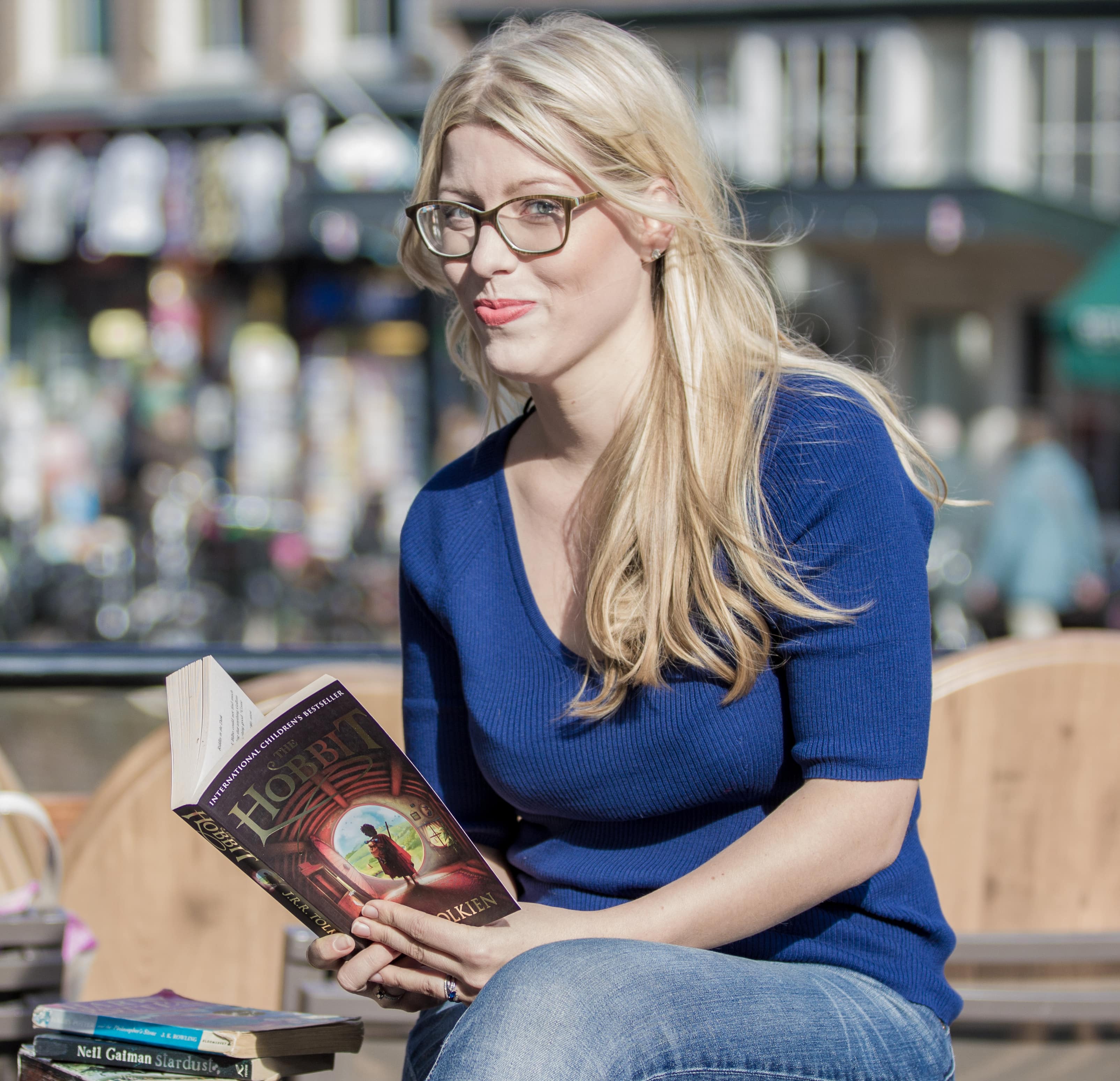 Maggie Giele, MSc. is an award-winning business and marketing strategist and certified coach, helping fiercely dedicated business owners make more money, get more visible, and grow with ease. She is also the founder of Bosses in Europe, an online community for entrepreneurs in Europe to connect and collaborate, and hosts international live events.
Maggie was born in Prague, grew up in the US and Singapore, and now lives in Amsterdam with her husband and her Aussiedoodle pup, Frodo.
For more information about Maggie, please visit: www.maggiegiele.com.
Venue
The event will take place at Grytte Maliebaan 45.


GrytteMaliebaan45, often better known as Maliebaan45, is a home for entrepreneurs in Utrecht. Grytte, the old spelling of Grit, is a good quality of a successful entrepreneur and business. Maliebaan45 is an office that doesn't feel like an office.
They offer flexible work spaces and meeting rooms from 4 people up to 25. With a growing community of entrepreneurs, start-ups and established businesses, they would like to welcome you in their home and get to know you. If this community can mean something for you, get in touch at info@maliebaan45.nl.

Address:
Maliebaan 45
3581 CD Utrecht
Breakfast buffet
A breakfast buffet will be served throughout.
Schedule
8.30- 9.00: Welcome and networking
9.00- 9.50: Presentation followed by questions
9.50- 10.00: 'Lead & Needs Auction' - you get to share with everyone if you there's anything you need for your business ie a Marketing intern or contact within specific company, and the group can directly respond with help.
10.00-10.30: Networking and closing
Tickets
Attendee Price: € 15 (excluding BTW)
We suggest you bring your business cards, ideas about what you have to offer or your needs, and the great questions. These are just a few of the ideas we hope help you make the right connections.
Join us for breakfast and grow your business network!
Kind regards,
Datum en tijd
Locatie
Maliebaan 45
3581 CD Utrecht
Netherlands
Restitutiebeleid
Restituties tot 1 dag voor evenement
Organisator van UT - Creating a Repeatable Marketing Process That Saves You Time and Gets You Results.