Dit evenement is afgelopen.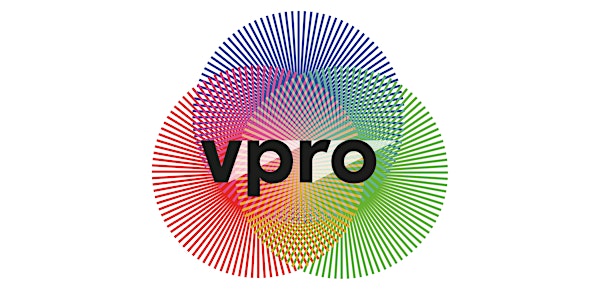 VPRO dag op Dutch Design Week 2019
VPRO dag op Dutch Design Week 2019
Waar en wanneer
Locatie
Natlab 500 Kastanjelaan 5616 LZ Eindhoven Netherlands
Kaart en routebeschrijving
Beleid voor refunds
Geen refunds
Over dit evenement
Zondag 20 oktober 2019
Ontvangst: 10.30 uur
Aanvang: 11.00 uur
Natlab, Eindhoven
Kastanjelaan 500
Prijs: 29,50 euro (incl. servicekosten)
Het VPRO dag op Dutch Deisgn Week 2019 ticket, is tevens geldig als Dutch Design Week Ticket. Dit ticket is geldig vanaf zaterdag 19 oktober en wissel je eenmalig in voor een polsbandje, deze biedt je 9 dagen toegang tot:
Klokgebouw
VEEM- Dutch Design Awards exhibition and more
Graduation Show 2019 by Design Academy Eindhoven at Campina
Van Abbemuseum - GEO-DESIGN: JUNK presented by Design Academy Eindhoven
Sectie-C: Kakakaka
Kazerne - Home of Design
Dutch Invertuals - The Circle
TAC - What A Time To Be Alive!
Warehouse of Innovation - New Order of Fashion / Modebelofte and more
Philips Museum
Het polsbandje is geldig zolang het om je pols zit. Dat is van 19 t/m 27 oktober 2019 je toegangsbewijs. Eenmaal je polsbandje afgedaan, is het niet meer geldig.
Voor meer informatie over het DDW Ticket, omwissellocaties en de openingstijden ga je naar ddw.nl/tickets