Dit evenement is afgelopen.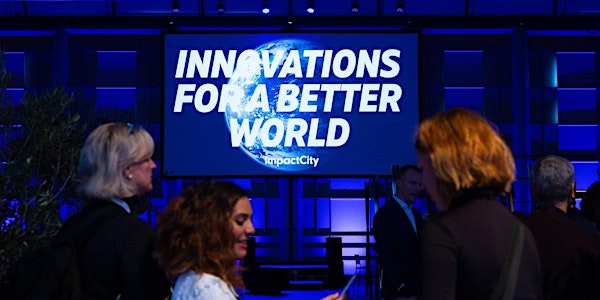 Workshop: Test Like The Best
Test Like The Best Workshop
Waar en wanneer
Locatie
Wordt binnenkort bekendgemaakt
Over dit evenement
Negen van de tien innovaties faalt. Vaak omdat een prototype onvoldoende is getest voordat het de markt opgaat. Dit kost ondernemers een hoop tijd, geld én energie. Innofest hielp de afgelopen jaren meer dan 180 ondernemers richting een succesvolle innovatiepilot op een living lab. Want testen in de praktijk werkt wanneer je jouw innovatie naar de volgende stap wil brengen. Doe mee met de Test Like The Best Workshop en leer hoe de Innofest-methode ingezet kan worden voor jouw business. Je gaat:
- Je belangrijkste aannames valideren onder begeleiding van de ervaren testexperts Rob van Wegen en Friso Visser .
- 25 testmethoden ontdekken die Innofest gebruikt om data te verzamelen, prototypes te ontwikkelen en experimenten uit te voeren.
- Leren hoe je op elk moment je eigen testcase kan opzetten.
PS: Door mee te doen maak je ook kans om je innovatiepilot ook daadwerkelijk uit te voeren tijdens het grootste impact evenement van Europa
Voor wie: Haagse innovators die hun product of dienst naar de volgende stap willen brengen.
Kosten: Gratis
Locatie: T.B.A.