Evenementdetails
Locatie
StartDock Keizersgracht
482 Keizersgracht
1017 EG Amsterdam
Netherlands
Restitutiebeleid
Restituties tot 1 dag voor evenement
Eventbrite-kosten zijn niet restitueerbaar.
Beschrijving van het evenement
Beschrijving
Workshop - Time Management
Time is an important asset to manage. With busy schedules, pressure, and never-ending changes, managing time becomes the key to getting better results. When we work on both mindset and time management tools in a way that reduces stress, it means time can be managed more effectively and allows us to get those results.
Focus, control, and emotional intelligence are parts of the training that make our approach unique and the success stories come from practical examples in companies that we have worked with.
"Time is an illusion." - Albert Einstein
Do you focus more on things that you cannot influence or change?
Are you spending your time on situations or people taking your energy away?
In this workshop, we will deliver practical tools that will give you more ability to deal with stress, different tasks and responsibilities, external pressure, and much more. With these tools, you will become the owner of your time and we will cover these practical topics:
Tools to deal with time challenges;


Learn to prioritize and reach goals;


How to say no and feel comfortable with it;
Routines to stop procrastinating;


Living in the now.


Managing your time has many benefits:

Developing a decision mindset


Being able to focus on what is important
Awareness of where energy is lost


Strategies to save and gain energy


Making better choices about what to devote attention to
Join us at this workshop to get the hands-on growth that will boost your business!
About Ligia Ramos and In2Motivation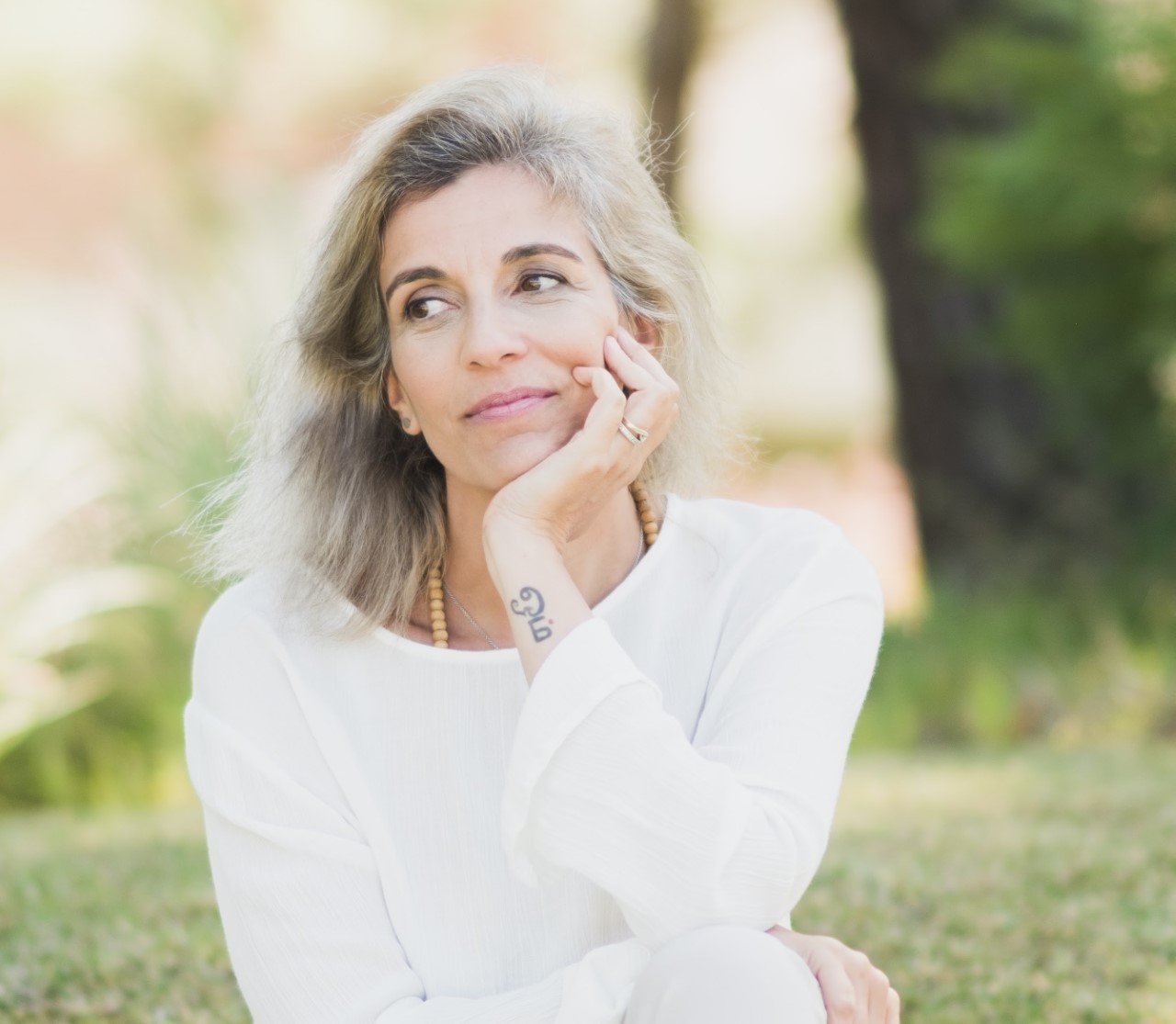 Ligia Ramos is a philosopher and master coach and owner of In2Motivation - an international company that provides training, coaching, speakers and events whose purpose is to facilitate positive learning experiences. Ligia is focused on creating practical tools that anyone can use in all aspects of a modern life. With a unique mindset that unifies art and philosophy with solid business structures, she is very enthusiastic and has a passionate presence. She will shake your world!
Venue

This workshop will be at StartDock's newest coworking venue on the Keizersgracht. In this old German Bank building in the heart of Amsterdam, everything is luxurious. Walk on the marble floors, touch the golden walls, and stare at the shiny chandeliers.

StartDock
Keizersgracht 482
1017 EG Amsterdam
Breakfast Buffet

A lovely mix of breakfast items will be served including plenty of coffee, tea and juice. Should you have any specific dietary needs, please let us know and we will make sure to accommodate!

Tickets

We offer this unique 3-hour workshop at € 69 (excluding VAT) per person.
Join us for this workshop and learn new skills to take your business to the next level!
Kind regards,
Lara Wilkens , Jennifer Nunez , & Juan David Garzon
Datum en tijd
Locatie
StartDock Keizersgracht
482 Keizersgracht
1017 EG Amsterdam
Netherlands
Restitutiebeleid
Restituties tot 1 dag voor evenement
Eventbrite-kosten zijn niet restitueerbaar.
Organisator van Workshop - Time Management
Amsterdam Business Breakfast is a monthly, English-spoken, community-driven business development platform for entrepreneurs with presentations, workshops, and unique content provided by experts.


Our events are a means to connect local entrepreneurs, be inspired by unique guest speakers, and to grow your network. These events take place in the morning so they don't break up your day or take up too much of your personal time.
 
Each month's presentations take place in the beautiful classic Amsterdam building of StartDock on Keizergracht from 8.30-10.30 AM. All morning workshops start at 9.00 AM.


Since March 2020 we also offer online events via Zoom. To register for our online events, visit our Amsterdam Business Breakfast Eventbrite profile: 
https://bit.ly/2YVqTd3. 


Business Breakfasts Online
The Business Breakfasts Online Community is an extension of its offline events and facilitates more networking, community building and learning. It is on every device – native iOS, Android, and web – where community members can find all events (offline and online), discussion forums, member profiles and chat functions, and to our Premium Membership.
Our Premium Membership is an add-on to the Business Breakfasts Online Community and offers exclusive access to monthly unique content (like mini lessons) from the Business Breakfasts Experts. This content ranges from Marketing to Business Strategy and more. You also gain access to exclusive content including ongoing Q&A and "Leads & Needs" forums, all presentations and networking events free, up to 50% discounts on workshops, Masterminds, collaboration events, and past event recordings. 


You're invited to try our Premium Membership for two weeks whenever you like! Please visit https://bit.ly/2L7uCh0. You will need to register your name and email address first and you can de-register whenever you like, no strings attached! 


If you have any questions about Business Breakfasts, please contact Lara at Lara@larawilkens.com.
To receive our newsletter, visit www.businessbreakfasts.nl (full website coming soon!) and select your preferred location. To see all previous and upcoming events, please visit: www.larawilkens.com/business-breakfasts. 


Looking forward to meeting you! 


Lara Wilkens - Founder of Business Breakfasts