XADAT.NL ICT Opleiding - Performance Management
Evenementdetails
Locatie
Mr Data School of Technology Campus (XADAT.NL-ICT Opleiding)
Weesperstraat 63, 65, 67, 69,71,73,75,77,79,81,83,85,87,89,91,93,95,97,99,101,103,105,105A
Nieuwe Keizersgracht 88, 1018VE Amsterdam
1018VN Amsterdam
Netherlands
Restitutiebeleid
Neem contact op met de organisator om een restitutie aan te vragen.
Eventbrite-kosten zijn niet restitueerbaar.
Beschrijving van het evenement
XADAT.NL ICT Opleiding - Performance management - Weesperstraat 65 - Metropool
Over dit evenement
Motivate, engage, and achieve lasting success with more effective performance management
Managing Business Performance offers a unique blueprint for achieving organisational excellence through improved productivity, efficiency, engagement, and morale. With a unique approach that acknowledges the human aspect of performance management, this book combines technical and social know-how to give you a solid framework for designing, configuring, and managing performance improvement initiatives with sustainable results. You'll find practical models, techniques, and tools that take you beyond management theory into advice that you can use, with clear explanations that steer you toward the customisations that would best suit your organisation. International case studies illustrate these ideas in action, providing an intimate look at how cultural differences impact management strategies, and insight into how they can be managed.
Organisational performance tools and techniques are well established, but many organisations will never realise their full benefit. This book helps you get more out of your performance strategy by showing you how the organisation's complex social nature impacts real-world outcomes, and how it can be used to drive better performance.
Blend technical and social management strategies
Keep people motivated and engaged
See better results with more staying power
Get the very best from your organisation
Performance management strategies that fail to take people into account are counterproductive. There's no better way to de-motivate, demoralise, and disengage the people upon whom the organisation depends. Sustainable success requires a blended approach that utilizes the most effective science within the art of people management, and Managing Business Performance gives you a solid foundation for better business performance strategy.
Meer informatie over XADAT.NL ICT Opleidingen verzamelMetropoolgebouw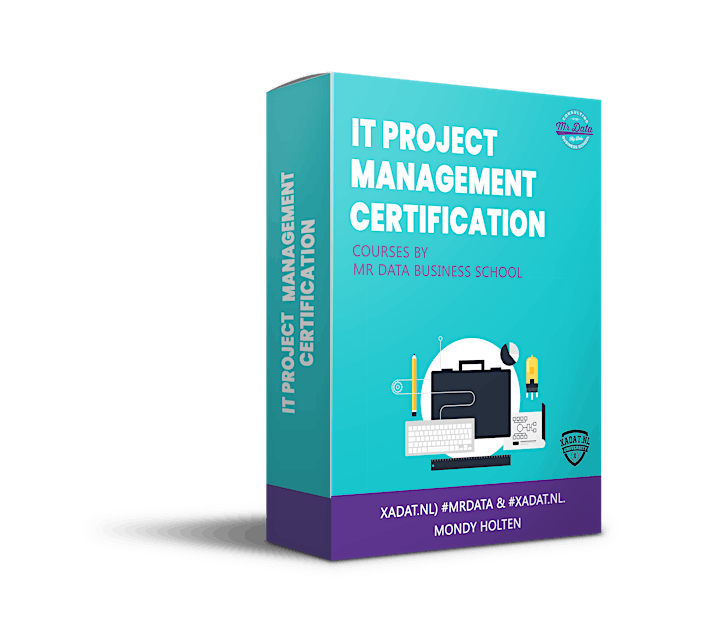 Datum en tijd
Locatie
Mr Data School of Technology Campus (XADAT.NL-ICT Opleiding)
Weesperstraat 63, 65, 67, 69,71,73,75,77,79,81,83,85,87,89,91,93,95,97,99,101,103,105,105A
Nieuwe Keizersgracht 88, 1018VE Amsterdam
1018VN Amsterdam
Netherlands
Restitutiebeleid
Neem contact op met de organisator om een restitutie aan te vragen.
Eventbrite-kosten zijn niet restitueerbaar.