Dit evenement is afgelopen.

Locatie
YOGA DIEGO
Paradijslaan 14a
5611 Eindhoven
Netherlands
Restitutiebeleid
Neem contact op met de organisator om een restitutie aan te vragen.
Eventbrite-kosten zijn niet restitueerbaar.
Aspire to balance body, mind, soul, and heart through Hatha Yoga with insights into social and positive psychology for personal development.
Over dit evenement
The sessions are all carefully crafted to give you the best experience in a safe and open environment. We combine essential background information from different disciplines and domains such as positive and social pshycology and execute these in a practical and accessible manner for everybody. During the different sessions you will learn and directly apply this knowledge actualizing physical, emotional and mental awareness and consciousness. A focused and delibarate excercise to get the most out of yourself while learning about yourself, your strength and hidden potential.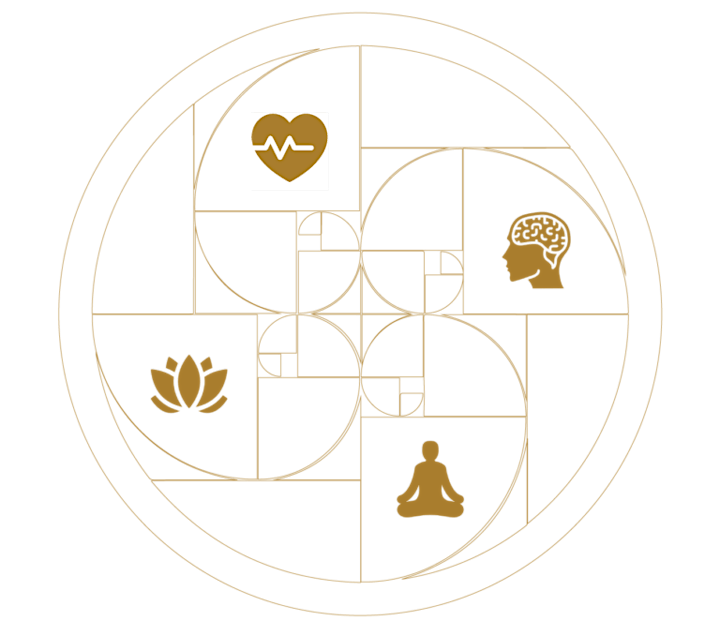 A Professional Friend
Depending on your own proactive* attitude, you will receive professional guidance and support based on professional knowledge and expertise.
Principles, Values and Natural Laws
1. Equality
2. Integrity (honesty and sincerity)
3. Curiosity
4. Autonomy (freedom in making your own decisions)
5. Connection with you environment (trust in each other and learn from mistakes)
6. Competence (recognize, develop, acknowledge and trust your own abilities and potential
Forward Thinking
If you can see yourself within that which you envision, you manifest and attract the circumstances through which you will find the means to create it.
Self-Awareness
Decide for yourself to what extent everything that happens, affects you.
*Proactive attitude: taking the initiative and responsibility in trying to influence events by focusing on your own behavior and thoughts. In short, the ability to always choose your answer/reaction.